About World Heritage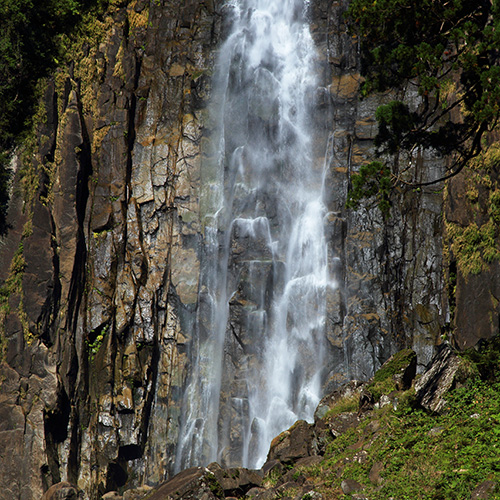 The Kii Mountains have been thought as a sacred area where gods reside from the age of myth.
As a result, three sacred sites which have different origins and contents, Kumano Sanzan (Sacred Sites of Kumano), Koyasan (Sacred Sites of Koya) and Yoshino Omine (Sacred Sites of Yoshino and Omine) and pilgrimage routes to these sacred sites were formed.
Registered Assets
Kumano Sanzan
Koyasan
Kumano Sankeimichi
Koya Sankeimichi
Wakayama World Heritage Center

Exhibitions "Kii Spirit"
---